Ikcon Office Fitout and Furniture is a 15-year-old family-owned company that specialises in office fit-outs and Office Renovation Brisbane. Our service spans throughout South East Queensland covering a wide range of sectors including government, industrial, commercial and education. Whether you are starting a new business, expanding, or renovating the existing office, our team of experts at the Ikcon will offer the best independent advice for your project and the best value for money.
Before consulting a professional fit-out expert make sure you have a clear understanding of what do you want to achieve with your future office and what areas are the priority.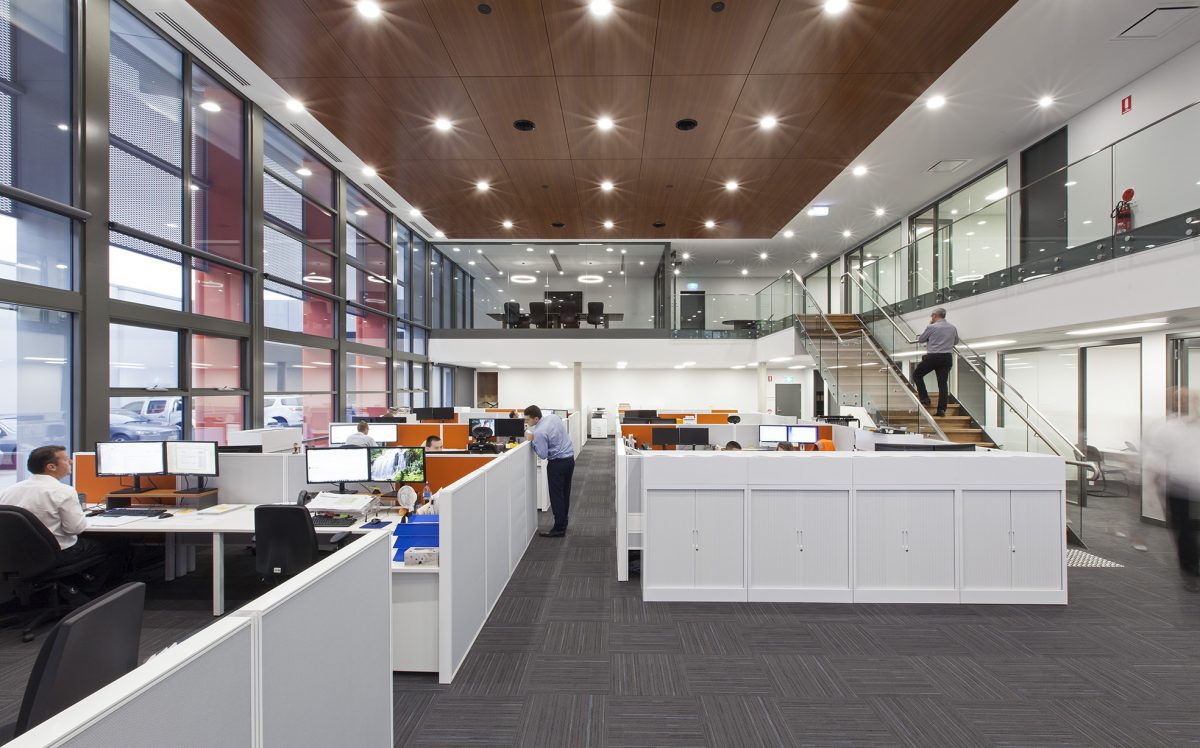 Initial Consultations
At Ikcon, we believe that at the core of every successful business are the employees, their satisfaction and wellbeing in their workplace.
Listening to your needs and requirements for your future working environment is always the starting point in our process. Your ideas, needs and challenges, create a path for our team to build an environment suitable to your needs. We draw from your past experiences to create spaces that will allow your team and your company to thrive and grow. By the end of our initial consultations, you will have answers to your questions and the vision of the concept will be born.
Your Expectations and Current Limitations
Define what are your office renovation expectations, what effect do you expect it to have on your employees and the business. Address both your current and future needs to make the most of this renovation and ensure that your working environment. Here are some constructive questions to ask yourself before starting the office renovation conversations.
Defining your current space availability, and what issues are raising from this space utilization.
Are you planning on expanding your team in the future?
Knowing how much space will be sufficient for your team is a valuable insight. Don't forget to include the common areas into your equation as the refurbishment and/or expansion or working areas will require renovation as well.
Likewise, discern what thing in your office is running smoothly and you want to maintain that flow in the new space.
Make a list of everything you would like to include in your office and decide what would be nice to have versus what is essential
Office Renovation According To Your Brand & Culture
Any office environment is a vital part of any Office Interiors Refurbishment and the reflection of the company and its team. If the design of your current office does not effectively express your brand and your values, it then thinks about the message your new office should send across. Whether you want your office culture to be perceived as energetic and creative, or professional and sophisticated, these are important decisions that will draft the design concept of your future office.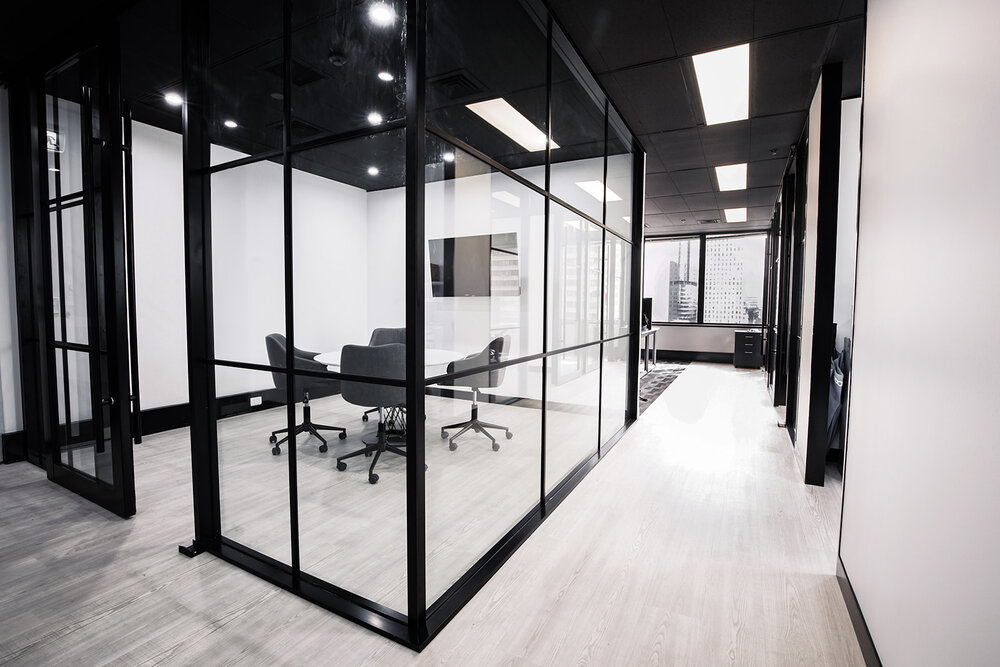 When working closely with a commercial office refurbishment company, these conversations are invaluable sources of creative ideas. Along with careful planning and organizing, every information will help in finding a way on how to increase employee satisfaction and performance through the office design.
Setting the Budget
Having a good understanding of your budget and its limits is the most important thing when starting a refurbishment journey. Carefully evaluate your finances and determine exactly how much you can afford to spend on the office renovation, this will make the journey straightforward. Moreover, in all your needs and requirements, knowing your priorities and non-negotiables in your future office is of utmost importance. At Ikcon, we are fully dedicated to make the most out of your budget, and we specialise in cost-effective solutions that will achieve the best possible result without breaking the bank.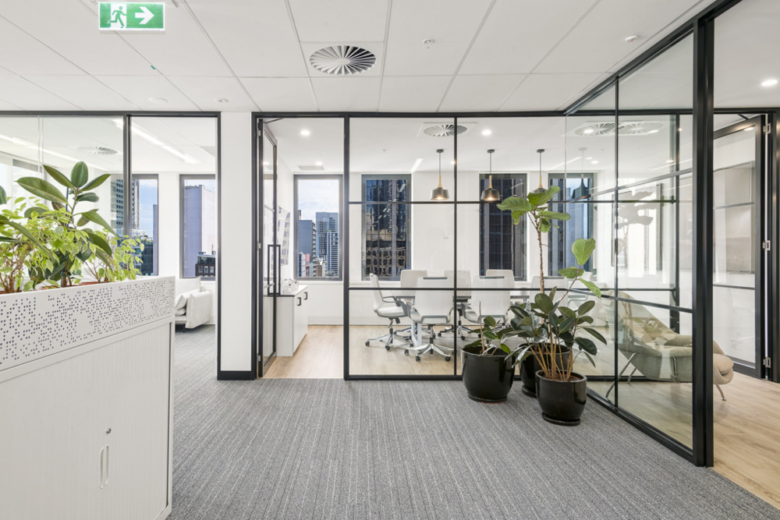 Timing
In every business, timing is everything. In office renovations even more so. When renovating or extending your current working environment, you might need to close your business for a certain period or move your team to a different location to allow them to continue with regular work. These are the inconveniences of renovations and Ikcon team puts the maximum effort in finding effective solutions and getting you through the process with as little disturbance as possible.
However, carving an ideal timing for your refurbishment beforehand, and knowing how to handle the period of the office renovation process and determining important timelines will allow for the project to be planned appropriately.