As a family-owned company, Ikcon Furniture has been providing full commercial office refurbishment and fit-out services since 2008, spanning throughout Southeast Queensland. We cover a wide range of sectors including government, education, commercial, medical, etc.
Whether you are starting a new business, expanding, or renovating the existing office, our team of experts will offer the best solutions for your project and provide the best value for money. Moreover, we are a one-stop destination for all your commercial office needs, from interior design services and construction to extensive commercial furniture selection.
Free in-house consultation
Listening to your needs and requirements for your future working environment is always the starting point in our process. Your ideas, needs and challenges create a path for our team to build an environment suitable to your needs. We draw from your past experiences to create spaces that will allow your team and your company to thrive and grow. By the end of our initial consultations, you will have answers to your questions and the vision of the concept will be born.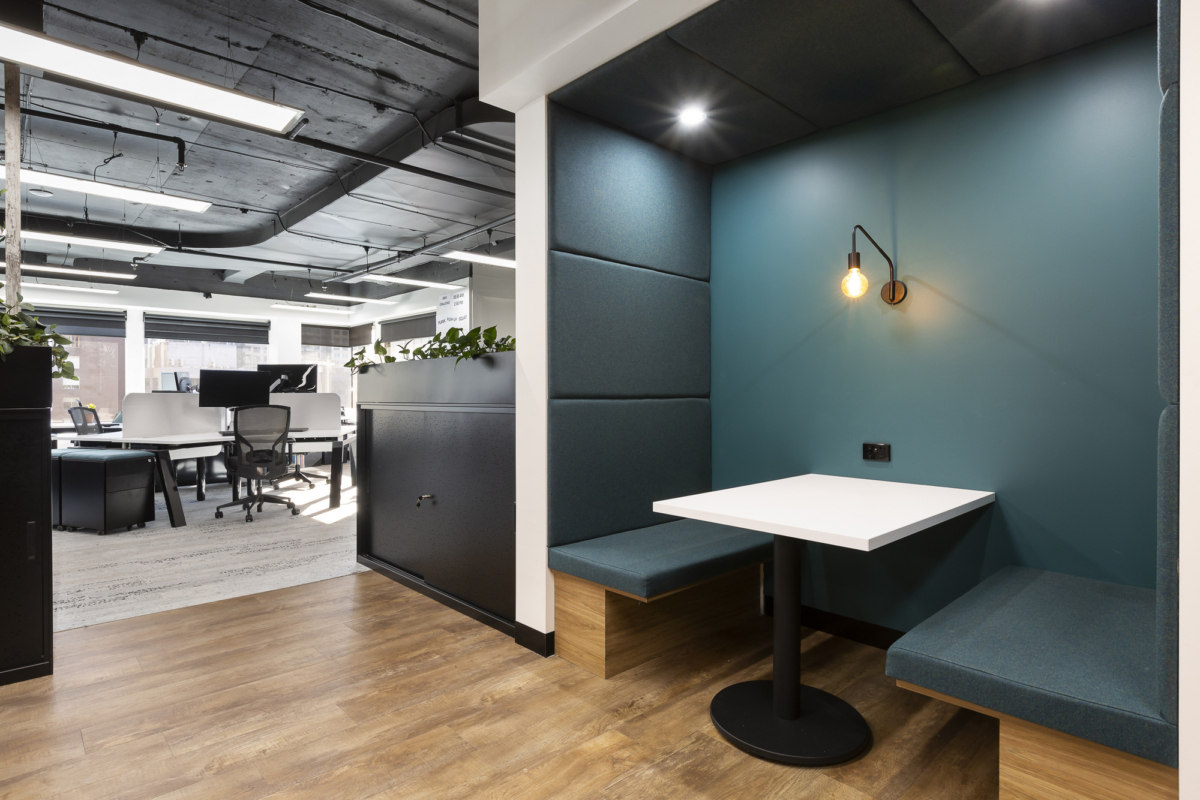 All internal construction works
Moving and expanding your office to maximise its potential and to provide the optimal working environment for the growth of the company is one of the most important decisions you will make as a business owner.
As an industry leader in commercial office refurbishment, we take care of all steps from planning, approvals, construction to handover. Being licensed Master Builders with extensive experience you can have peace of mind that your office refurbishment will be done in time and within budget, leaving you to take care of your business. From plastering, carpentry, electrical and plumbing work to floor and window coverings, we are Brisbane's number one, one-stop destination for office refurbishment and furniture supply for a reason. Our highly professional team guarantees high-quality results with a minimum of stress and disruption throughout the process.
Our Office Fitout Services Include:
Plasterboard Partitioning
Ceilings
Carpentry
Electrical, Data and Lighting
Plumbing and Drainage
Mechanical & Air Conditioning
Fire Services
Glazing
Painting
Tiling
Floor Coverings
Windows Coverings
Custom Joinery
Office Furniture & Workstation Systems
Loose Furniture
Local Council Permits and Certification
Complete commercial fit-out service
At Ikcon, we aim to lift any unnecessary stress off your shoulders, whether it's of financial, practical or operational nature. With careful planning and organisation, we make the maximum use of the available space and existing furniture and equipment, focusing on sustainable solutions and preventing overspending. We manage all trades and supply commercial fit-outs in and around Brisbane and the surrounding area to innovate and advance your commercial spaces.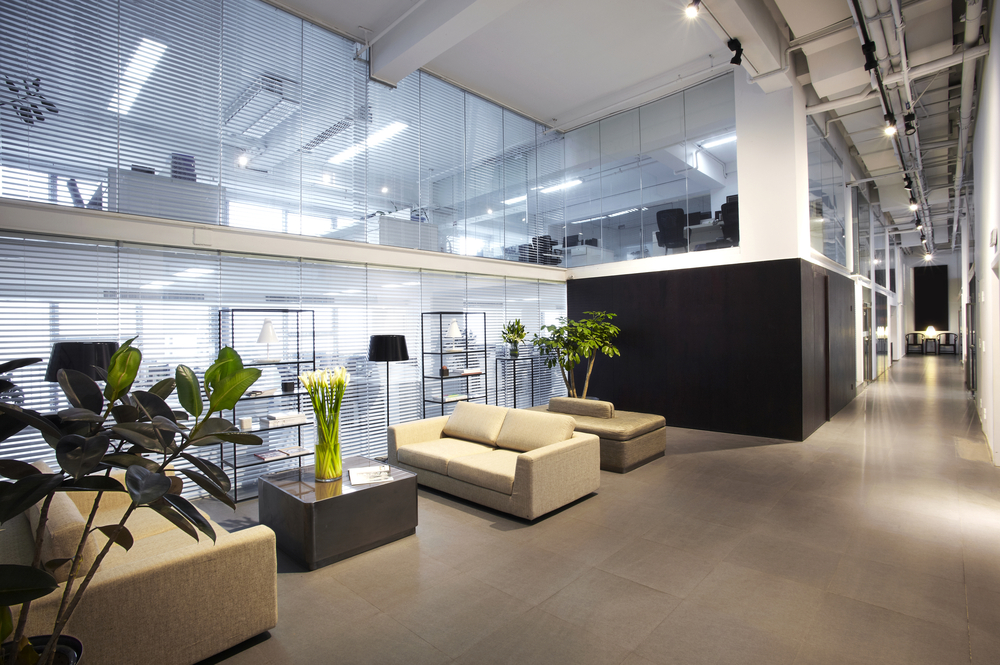 Commercial Office Furniture
Our extensive selection of commercial furniture satisfies a huge selection of requirements from all ranges of industries and budgets. Our offer spans from deluxe furniture ranges to more affordable effective furniture. The categories you can choose from include custom made furniture, acoustic solutions, booth seating, office desks, and everything in between.
Attention to detail, durability and reliability are the highlights of every collection within our furniture offer. Moreover, we are well known for timeless, multifunctional, and cost-effective collections which create modern spaces that allow for flexibility. Our designs follow the latest trends and design directions, bringing together style and exceptional quality.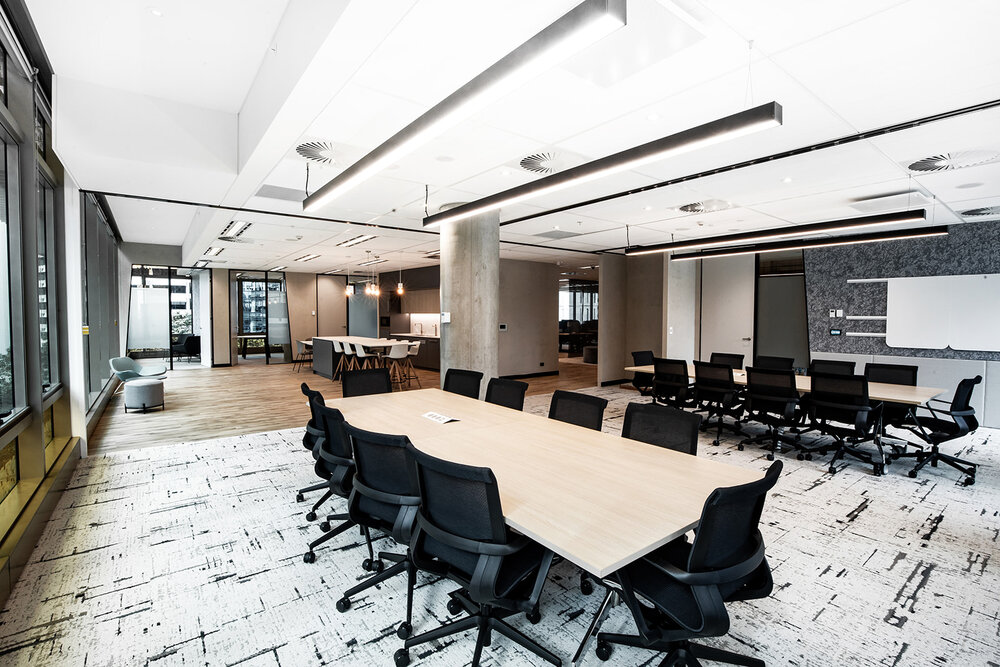 Who We Work With
Our Clients are leaders in many industries namely education, hospitality, government, media, banks and insurance companies, and many others. Working with the best demands of us, as well, to keep lifting the bar always a little bit higher. Hence, we are continuously learning, improving, and expanding our knowledge, skills, and expertise to repeatedly earn the trust and loyalty of our valued clients.