The COVID 19 crisis, which has largely dominated the year 2020, had a significant impact on the direction of the office fit-out design trends for the coming year.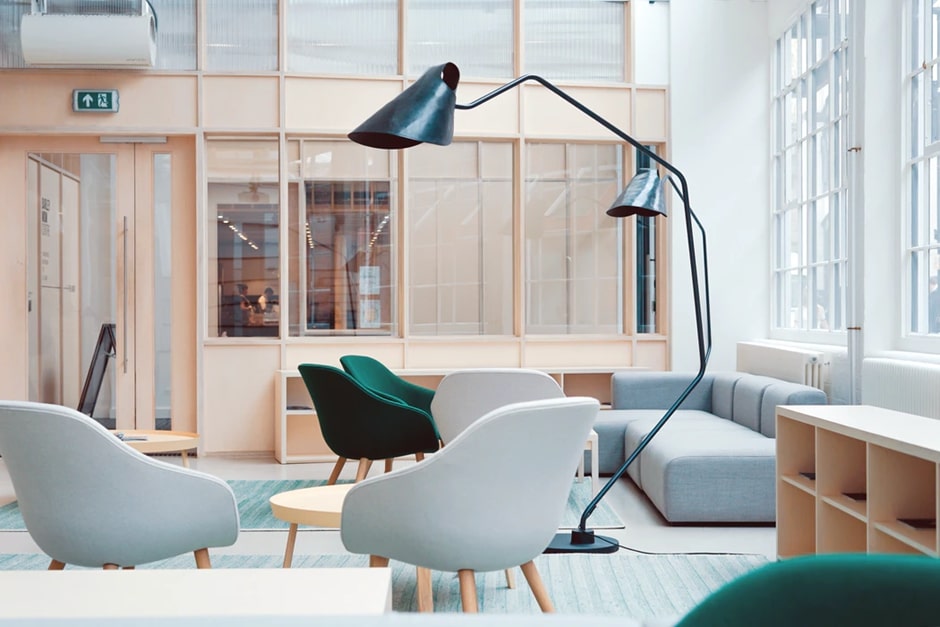 If we have learned anything from the past year, it is how quickly and dramatically things can change and how swiftly we must adapt when circumstances call for it. Our work experienced significant shifts and changes and our offices function differently than before. We saw office environments empty, and conference meetings turned to zoom calls from living room sofas. And even though we consider ourselves extremely lucky here in Brisbane for living and working through the last year in a much lighter way than the rest of the country and the world, the challenges to stay resilient and adaptable within the office environments are the priority in the year 2021.
This year at Ikcon Office Fitout Brisbane, we are focusing on design solutions that will allow companies to smoothly adapt to post Covid19 changes without compromising people's productivity and wellbeing.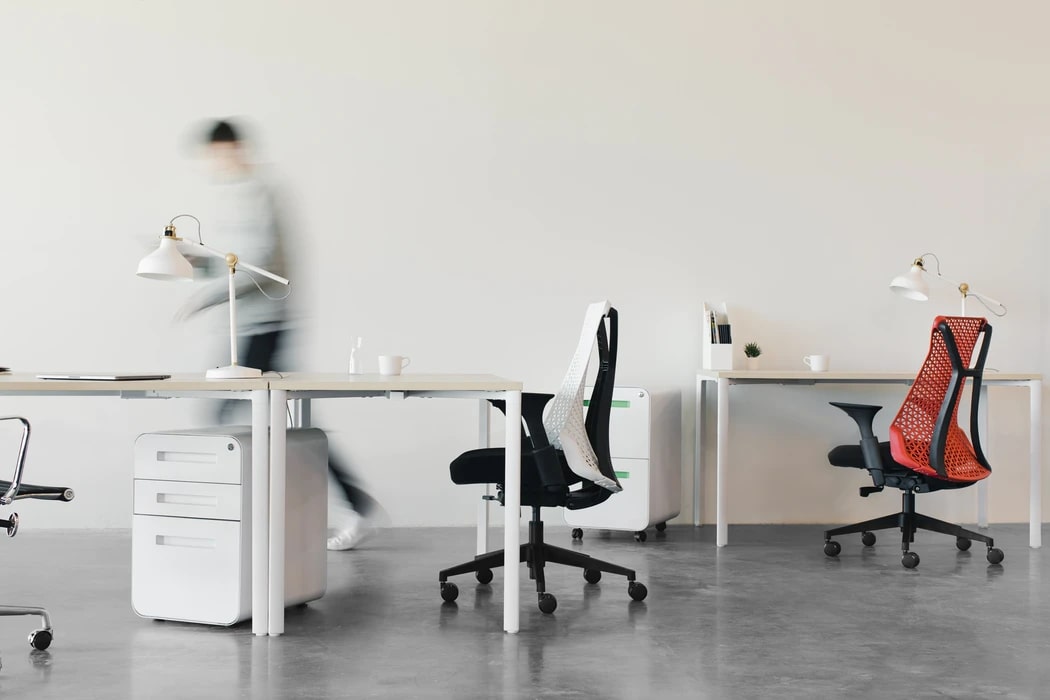 Connectivity and Adaptability
Office interiors in 2021 require easy remote working navigation, as well as the adjustment of behaviour under COVID-related guidelines, such as implementing social distancing and sanitation standards and allowing the flexibility within those requirements for quick improvements and changes.
Last year, we learned that although most activities are manageable through virtual environments, there are still many activities that can be only done in in-person situations, i.e., in a collaborative manner. These activities vary from company to company and industry to industry, and it is our job in Brisbane Office Furniture Fitouts to design adaptable office interiors that will allow the teamwork dynamic while following all the safety guidelines and adapting to all industry changes when necessary.
Our main prediction for 2021 office fit-out trends would be the expanding of video conferencing facilities and increased collaboration spaces. Furthermore, this year will see an expansion of human cantered design with the accent on health and wellbeing.
Another trend that has emerged several years ago but is seeing greater implementation in the last year is resimercial design. It is a concept of creating office spaces that have a look and feel of the home environment. Resimercial design brings in a relaxed, welcoming vibe that is making office environments less impersonal which contributes to better more creativity and teamwork building.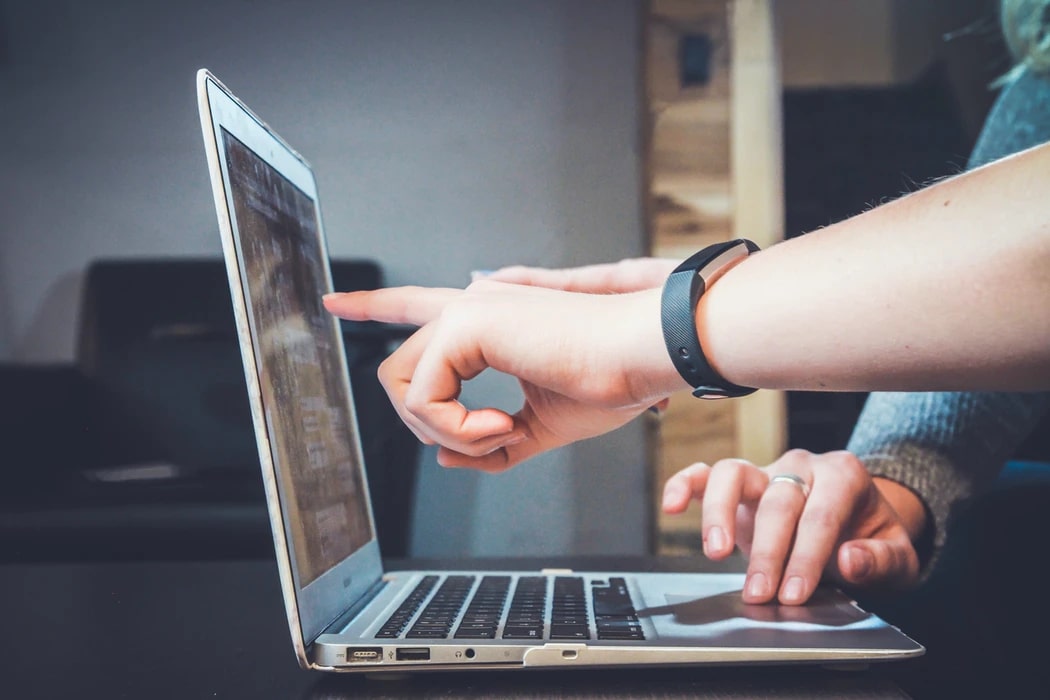 Embracing New Technologies
During the unpredictable circumstances of the year 2020, technology took the wheel, bypassing social distance, restrictions and time-zones, allowing the world to keep running. In 2021 companies are continuing to improve work management through exploring innovations in the technology world. New technologies we will see in our offices in future transcend remote working and help businesses of all sizes and industries to automate DATA analysis to reimagine and streamline their businesses. Some of the key new technologies that will make a significant difference in office environments in the coming future are:
– Artificial Intelligence and Big Data
– Robotics, Automation and Drones
– Cloud Computing
– Faster Networks and 5G
– Extended Virtual Reality
Moreover, integrated technology is creating safer working conditions. touch-free systems and devices such as soap and sanitiser dispensers, paper towels, automatic bins, sensor doors, smart lighting and contactless sign-in stations are becoming a standard in our Brisbane fit-out offices and all around the country.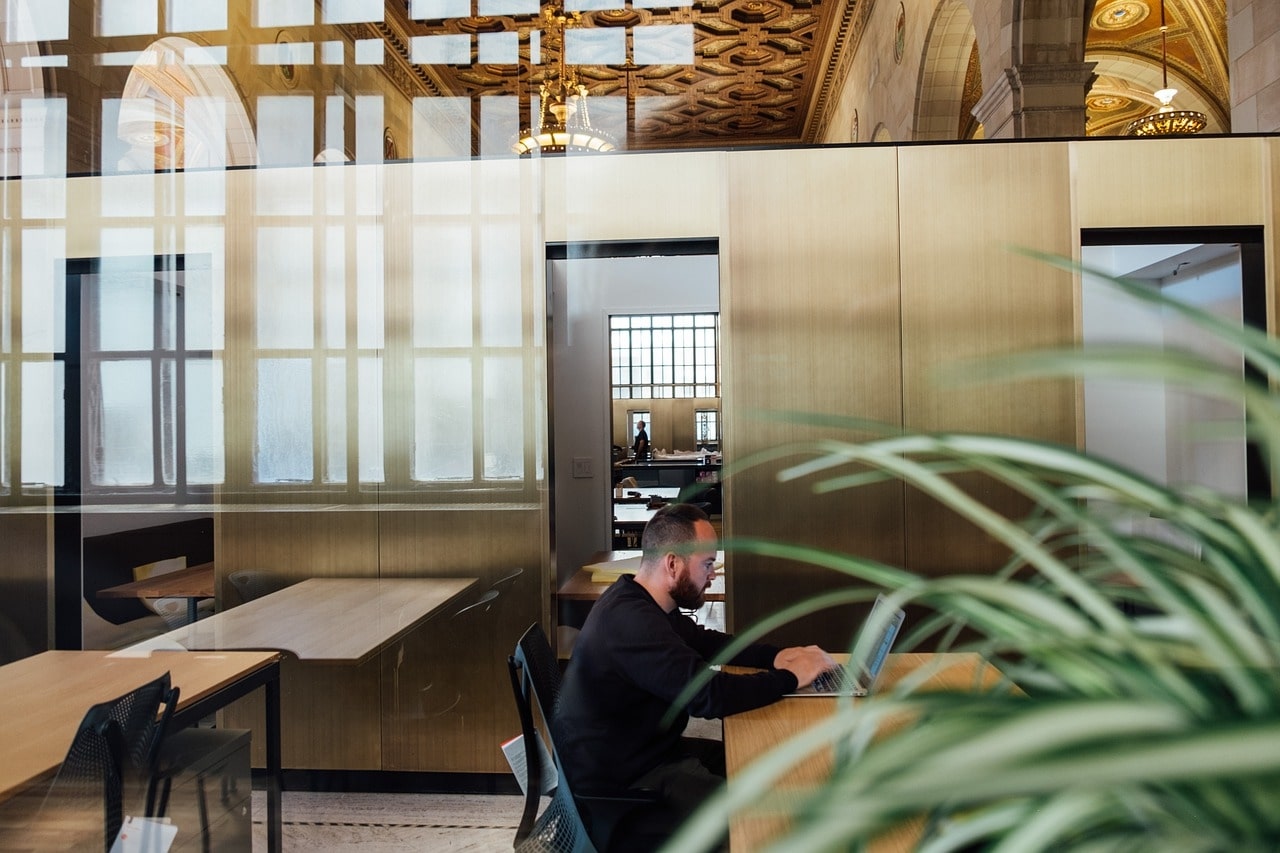 Sustainability, Biophilic and Human-Centred Design
Environmental awareness in working spaces has been at the forefront of global thinking before the COVID crisis, and most companies are already doing their part. However, the pandemic increased the need for improving overall environmental and wellbeing conditions not only to stop the virus spread but to create a healthier working environment.
Although plastic dividing screens have been widely implemented in service businesses, a great alternative in non-costumer based workspaces to keep social distance while improving the air quality are living walls, vertical gardens, planters and other strategically placed greenery.
This concept is known as a biophilic design, and it is used in the interior design industry to increase the connection between people and nature. Biophilic design is one of the leading trends in making office spaces more human-centred.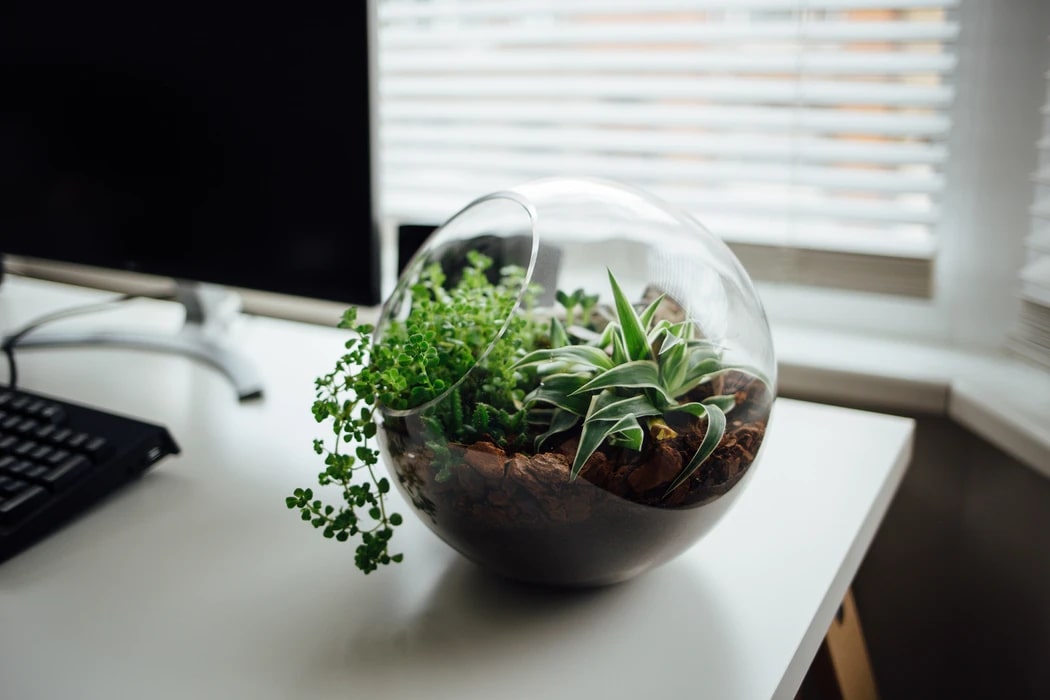 Furthermore, plants minimize the effects of Electromagnetic Fields in offices. It is known that EMF radiation interferes with our levels of productivity, causing a lack of focus and concentration. Therefore, we expect to see a rising trend of biophilic design in offices in the following year as a way of improving the working atmosphere and well-being of employees.
Recycling, upcycling, and reusing are a big theme in the future of office design which includes everything from going paperless, minimizing the use of disposable items, eliminating single-plastic use waste, clearly marking recycle waste stations, to various energy-saving solutions and reusing and upcycling furniture and equipment.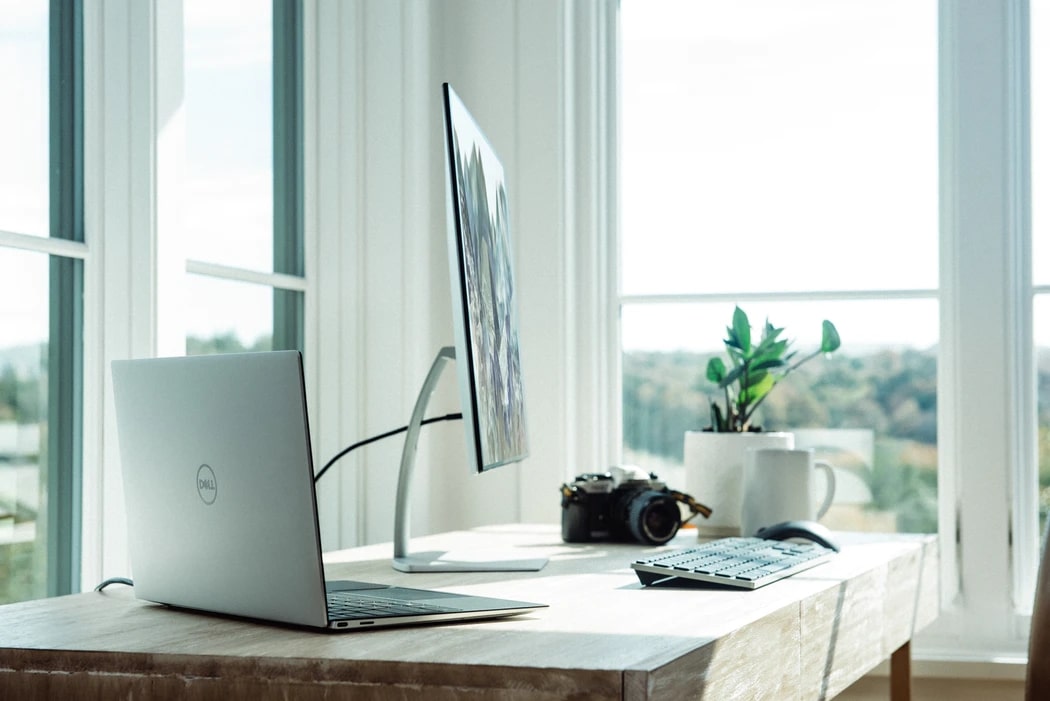 Lighting is a crucial factor when adopting sustainability principles. Replacing all fluorescent lights with LED lights including sensors and timers saves energy and money and allows for creative design solutions. Moreover, to increase the workers' productivity and well-being companies are focusing on maximizing the amount of natural light in offices. The combination of energy-efficient and ergonomic lighting solutions with as much access to daylight as possible creates a healthy environment that maintains the levels of productivity and prevents tiredness.