Are you preparing to renovate your office space? Are you looking for tips to help you choose the right team to handle the fit out? As you may know, the process of renovating can be as daunting as it can be exciting.
Fortunately, there are some steps that you can incorporate that will aid you in the selection process and help you secure the best team for the job. Here, we will provide simple yet powerful ways to vet your prospects properly.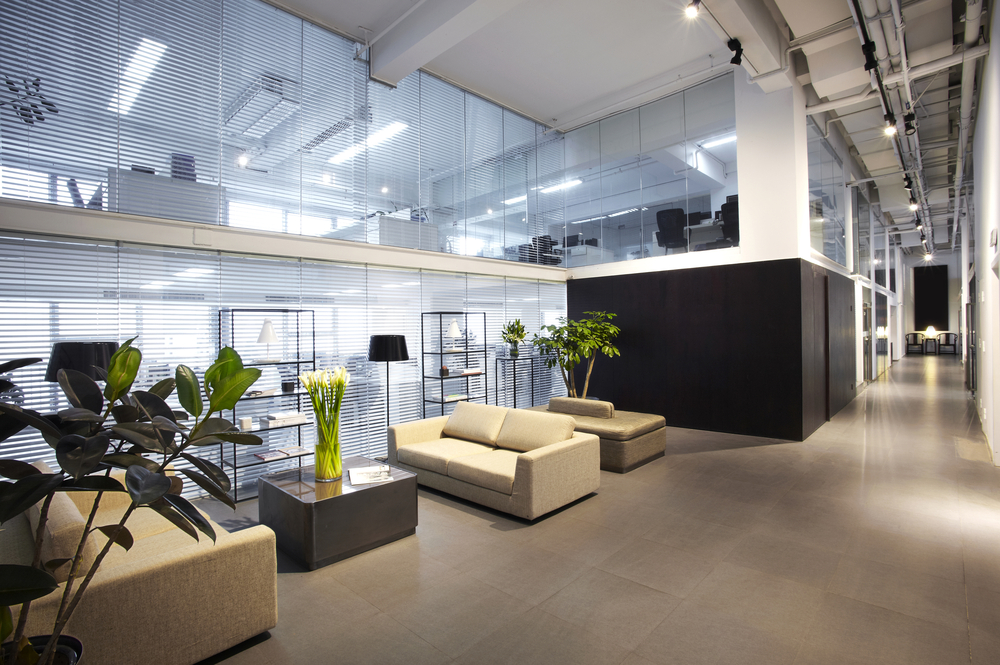 1. Plan your schedule and budget first.
Proper preparation is needed to maintain control of your commercial fit-out. This is accomplished by having an accurate vision of precisely what your project will require, both fiscally and aesthetically.
There are numerous considerations to make before setting off to locate the right team to handle your fit-out. You can begin by addressing the following questions:
How will you maintain your business during the refurbishment?
Are you looking to maintain staff morale with your renovation?
How frequently are breakout rooms and kitchen areas used?
Are there teams that have excess or too little space?
Are there areas that are being under or overused?
How much time is spent in meeting rooms and at desks?
Do you need more or less storage space?
Are expansion or upgrades needed for your reception area?
Posing these questions during a brainstorming session will help your administrative team paint a picture of precisely what you are looking to accomplish with your commercial fitout.
Once you can identify what changes are to be made, establish a budget for your project. Determine what things are absolutely needed for your renovation and what things are wanted yet not positively required. This process will aid you in getting a ballpark figure for your project budget.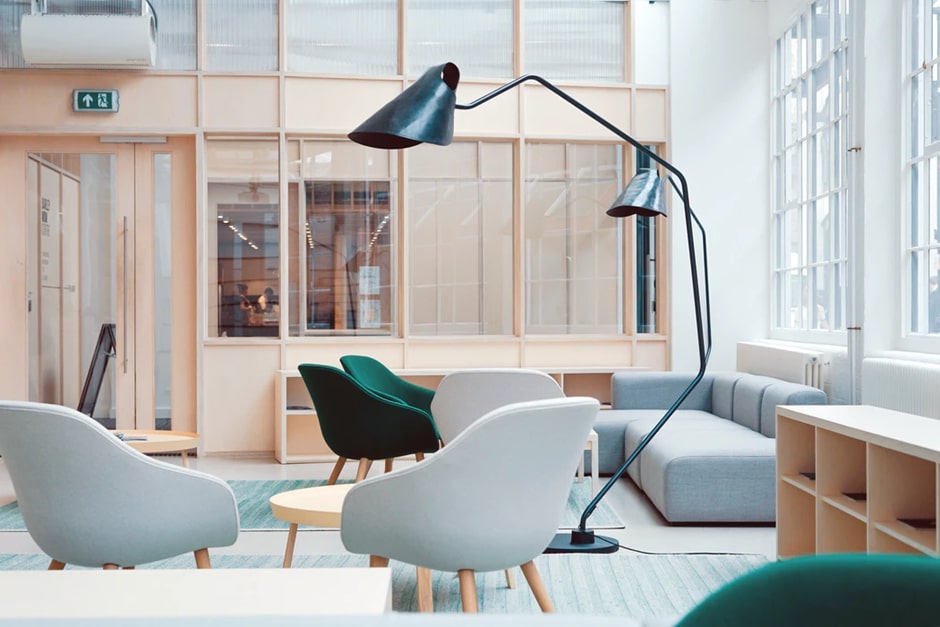 2. Make sure they are well seasoned.
Companies that have been around longer than ten years will have an established track record that will illustrate their work quality. Companies with a solid reputation will often take the opportunity to boast on their achievements when asked how long they have been in business.
Suppose they are forthcoming about the various accolades they have achieved over their tenure. In that case, this will open up the conversation to finding out how they are perceived by others and seeking to read reviews and testimonials while also seeking references.
3. Find out what others have to say about them.
Businesses with great reputations stand by their work and take pride in turning out outstanding results. There are always positive reviews for companies that have quality work. A great place to begin is by searching the company website, where you will find testimonials or reviews of their past performance.
It also helps to ask the prospective company for references. All top construction companies will happily deliver references upon request. Don't hesitate to follow up with their reference contacts. Have the contacts describe the scope of work performed, attention to detail, adherence to timeline, and any other specifics you are curious about.
Internet searches for businesses in your area will also feature reviews from popular companies in your area. You can type in the name of the company you wish to research and then type "reviews" beside the name in a search engine for reviews from the contractor's past clients and customers. The search results page will give you a list of platforms where the company has been reviewed.
4. Make sure they are licensed.
This is an obvious tip, but one that we would be remiss if we failed to mention. The proper licence should be verified by having the contractor present the official documentation. For instance, in Queensland, Australia, if a construction project exceeds $3,300—including material costs—a license is required.
Regardless of where your project site location, there are rules that govern how office fit-outs are regulated. Search to find the applicable laws in your area, or have your prospects detail the regulations and the process they underwent when they were certified.
After they have proven their license status, they must provide proof of insurances. They must carry a significant liability insurance policy. Your company must have the means for indemnification if any mishaps occur after the construction teams actions. This is standard and required by law.
5. Find out what their safety standards and procedures are.
It is critical to know the type of safety measures employed by a construction crew. It is also essential to make sure their philosophy regard a safe workplace is.
It is vital to understand the safety protocols of teams working on commercial renovations that will take place in a building that will still maintain a regular business schedule while the renovation is underway.
The contractor should share documentation regarding their safety standards upon request. They should already set protocols based on the governmental requirements for your area.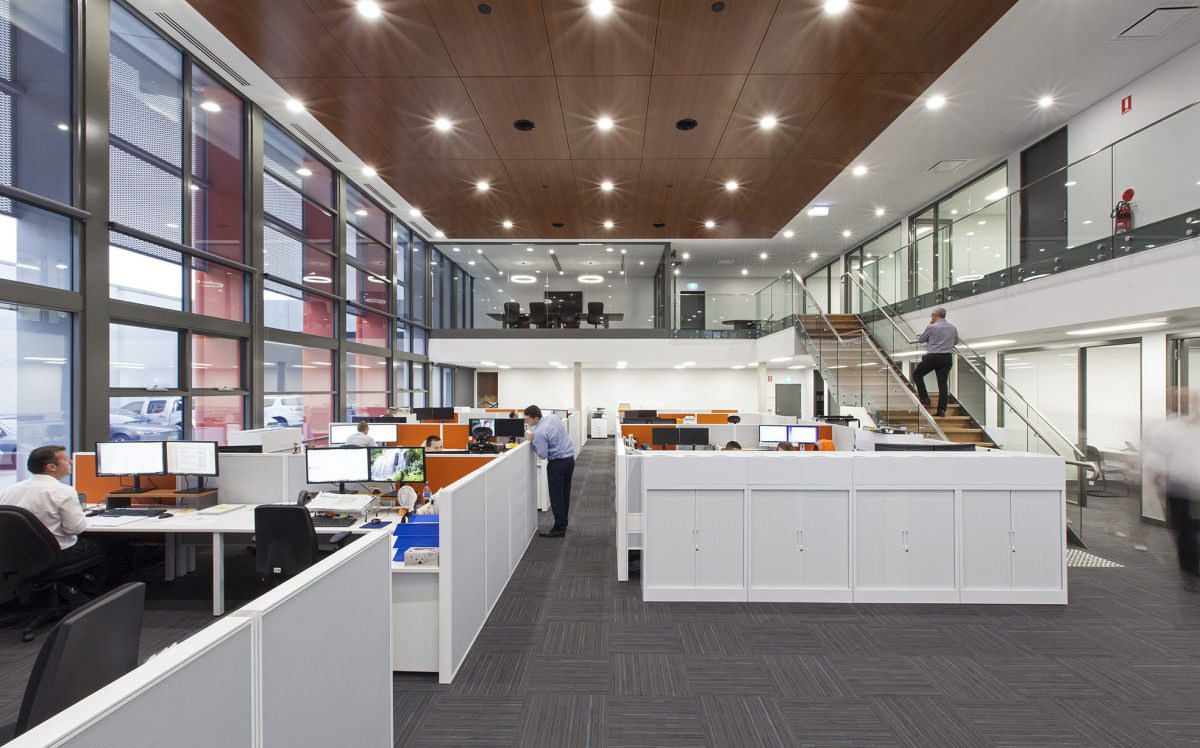 Conclusion
Our intentions here are to take the guesswork out of your preparation process for your office remodel regarding finding the right company for your project. Hopefully, the above list will help to significantly reduce any frustration or stress related to your fit-out team prospecting process.
So, the ultimate question is, what is your company looking for in a commercial contractor? As you can see, this is not necessarily an easy answer. There are many angles to explore when vetting a construction team for your office fit-out.
Rely on your administrative team every step of the way to ensure that the progress and process are both in line with your original goals and objectives. Also, monitor to ensure that crews are adhering to the schedule and budget when the work begins.