Starting a business or moving to a new location is one of the most detail-oriented things a business owner has to do. Unfortunately, most office spaces don't come furnished, and even fewer seem to have a clear layout. Fit-out companies give you the freedom of getting to make minimal decisions and getting to reap the benefit of a beautiful and well-decided workspace.
The following benefits apply to nearly every business and why hiring a fit-out company could be the best choice for you.
1. Freedom of and from Decision
Although hiring a fit-out company is a quick way to ensure all of your tasks are handled, it's also a way to ensure that you get to handpick everything that matters to you. This means they can do all of the behind the scenes work that matters and still have the time to go over which rug colours, wall colours, and sound dampeners you want. Also, if you're unsure about a decision and don't know what to pick, they'll be able to guide you through since they have experience in this.
2. They Often Have Industry Discounts
Companies that frequently need to buy supplies like this can often get discounts that you wouldn't if you were trying to buy directly from suppliers. This means paying less for carpeting, lower prices on tables and chairs, and all while still keeping the high-quality items that you chose. Although you'll have to pay for their services, of course, these discounts can make their services seem more affordable.
3. They Can Make Your Space More Productive
If you've ever run a business before, you know that out of an eight hour day, you might get six hours of great work out of your employees, even if you try to make them focus. There are constant distractions, from noises to sights outside, to whatever their neighbour is doing a desk down from them. This can eat away at your company's productivity. If you lose two hours a day in a five day work week, that's ten total hours that your employee isn't playing at the top of their game—an entire workday.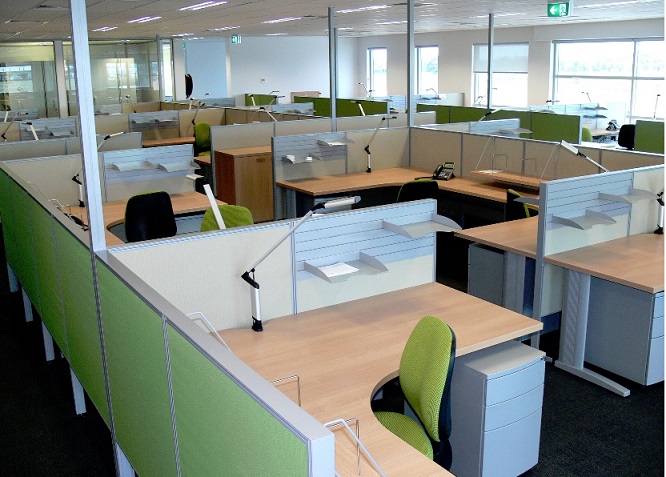 Fit-out companies can put in sound dampeners, add partitions so that your employees won't be face to face, and find dozens of other ways to cut down on distraction.
4. More Time To Focus On The Business
Instead of having to pick out each contractor and go over every inch of remodeling or changes that are completed, you can spend time working on hiring or finding the perfect employees for your business. An office fitout is an immeasurable amount of work that will split your attention in two and might stop you from being able to focus on the things that will help your business succeed. So instead, let the fit-out company take over and handle it, they'll ensure you get exactly what you need, and you can be hands-on with your business decisions and training employees.
5. They Know The Local Accessibility Laws
If you were looking at commercial fitouts in Brisbane, you might be considering it because of all of the laws that go into ensuring a workplace is suitable for every employee. From accessibility for disabled employees to ensuring that all of your employees have a place to use the restroom and a good break area, many pieces can culminate into a good or bad work area. Fit-out companies that have been doing this for years know what they're doing and create a space that your employees will feel productive in, and you won't have to fear lawsuits over.
6. Will Take Care of Electrical Work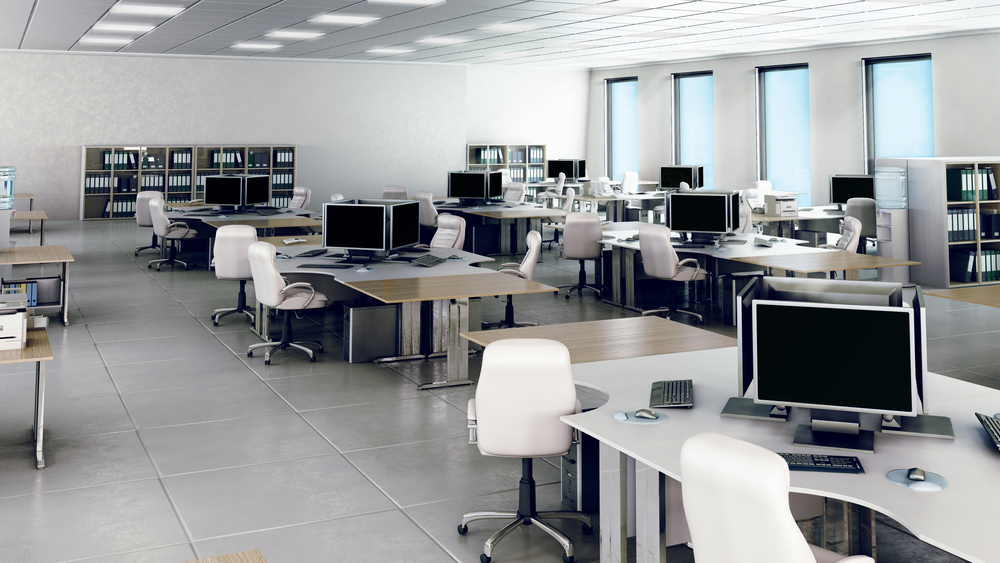 From working wire management into your office space to handle any issues with the electrical setup in your offices: a fitout company will get you up and running. This is important for any business but especially vital for tech startups, call centres, and offices where no work can be completed without a computer. If you skip having the electrical checked, or if you try to hire the lowest bidder on this, you're going to lose out and may lose a day or more of business if things go south.
7. Handle Plumbing and Drainage
Plumbing and drainage are probably the last things you want to think about with your company: but if these get backed up, everyone knows immediately. Avoid having to tell your customers your bathrooms are closed or asking your employees to use the shop next door, and instead start right with a company that knows what they're doing. This isn't an area of your business you should cut corners on because it's immediately a big problem if something messes up here.
8. An Eye For Detail
Fit-out companies make their money in detail: so they're attuned to everything that you could need. This means they're able to keep an eye on the bigger pictures of how you want your cubicles and office spaces laid out while still employing the details that make an office space run like clockwork. From castors on the bottom of office tables that will need to move often to whiteboards and wall displays in areas that get a lot of foot traffic: they'll keep it all in mind.
9. Handles The Air and Heat
Although this may not seem like a significant deal: ensuring the heating and cooling are operational in your business is vital to the comfort of both your employees and any customers. The last thing you need on top of everything else is for the air to be off in the middle of a hot summer. Instead, you can trust in a good fit-out company to have your business prepared for any weather that might be headed your way.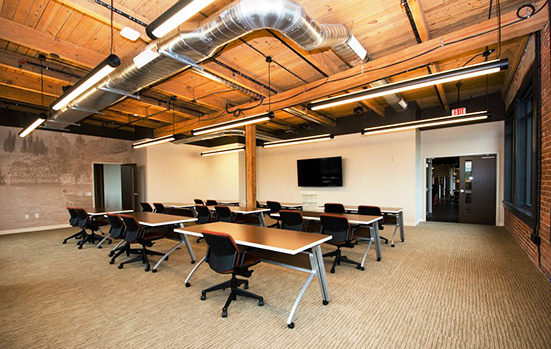 Every business is different, and setting them up is going to vary from company to company. Take the time to hire a company that knows what they're doing and is eager to do the work necessary. If not, you could end up with unhappy customers and employees, which is terrible for any business.