On Brisbane's commercial fit-outs scene, proven expertise, as well as a high level of professionalism; extracts the best of teams by natural selection. However, when deciding a company to surrender your visions to, and executing an office fit-out that will meet your expectations; there are more details to take into account while Hiring Office Fit-out Company. As we are still in challenging times of pandemic; when the whole industry is dealing with slow deliveries, supply delays and limited resources; more effort than ever is required to keep the ball rolling.
Top 5 Things that make an Office Fit Out Company Exceptional
Before consulting a professional fit-out expert, make sure you are aware of your expectations and priorities in the new space. More importantly, make sure you are clear on what do you expect in both business achievements and your team's goals.
1. Design Process and Execution Efficiency
The design and construction process of a fit out is the most important and demanding phase. Whether you have an existing design, a hand drawing, or just an idea in your head; our experienced teams will help bring your idea to life using CAD design software and 3D project renders.
This is when we conceptualize your practical requirements with your vision, your brand image and your team non negotiables; and create cohesive solutions that will work for you in years to come. Having full control over every design phase gives us creative flexibility and integrity; to adapt and make the right decisions during every process. This ensures that your needs, starting with spatial planning and office furniture to functionality, colour and finishes, ergonomics and adaptability are always met.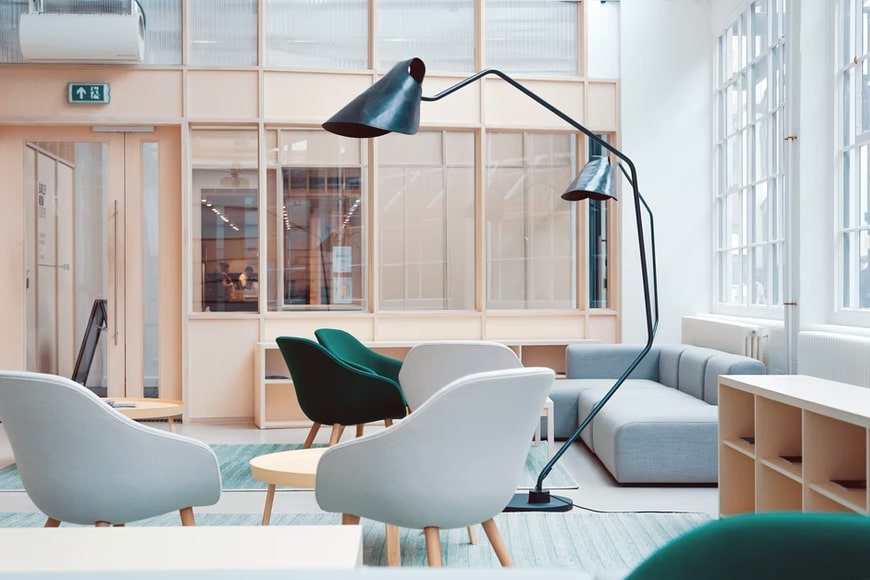 2. Your Brand Expression is a Priority
There are plenty of cookie-cutter companies out there that will deliver your fitout on time and in a professional manner. But will they compromise your brand expression, your future vision, and your integrity in doing so?
The office environment is the reflection of the company's image and values, and at Ikcon furniture we place these values on top of your office demands. Ikcon is a trusted name for Commercial Office Fit out Company Brisbane. When an office space goes through a redesign, for whatever reason, there is an opportunity to clarify the message, direction, and image you are sending across Brisbane city and beyond. The experienced team at Ikcon Office Fitout and Furniture will work closely with you to understand and integrate your brand's values and visions into every design aspect of your future office space.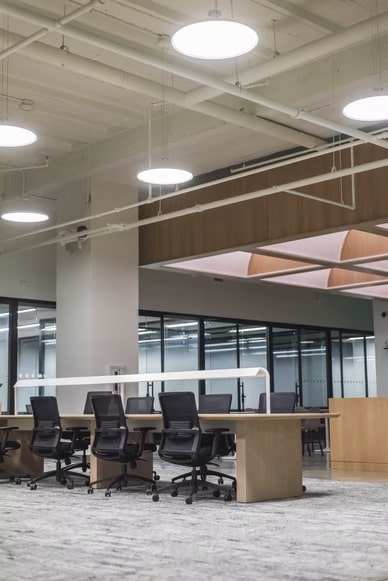 3. Working Around Your Budget
You require a quality fit out makeover, however, you are also aware of your budget limits. Instead of sacrificing your full vision and going with the company that will fit you in the low package frame, prioritize your values and choose a company that will adapt and evaluate your needs to get the most of your budget and your vision. At Ikcon furniture we specialise in cost-effective solutions that will provide an all-around design solution and accommodate all your requirements within the concept of your new space.
4. Putting People First
Prioritizing the health and wellbeing of everyone using the office spaces, as well as making sure that the company is operating in an environmentally conscious manner is the road that every company and every individual should strive to take. Starting with the quality of air in the space, applying sustainable solutions and minimizing overall toxicity, to the biophilic and human-centric approach, at Ikcon we understand that a healthy office environment is a successful office environment. We aim to include and integrate healthy elements in your working environment and create as a functional, invigorating, and toxic-free environment as possible.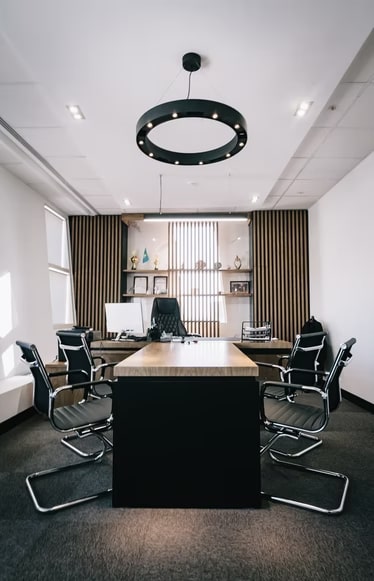 5. Managing The Project From The Start To The End
Making sure that the fit out company you choose is in charge of organising; and overseeing the fitout from sign-off through to completion is vital for the quality and integrity of the process. We provide a fully integrated construction service that specialises in large scale office fit-outs and refurbishments, from medical, education and to hospitality and business environments, delivering workplaces that reflect your company's culture, values, and budget.
From colour schemes, layout and spatial design to furniture selection, lighting and soft furnishings; our team will conceptualize a fully inclusive workplace design. This will capture your team's productivity and foster a positive brand reputation with your clients. Being licensed Master Builders, apart from customising your office renovation project, we can also take care of securing any local council approvals necessary for smoother process.